CRIME SOLICITORS
As we do not offer Legal Aid in relation to criminal matters, then any work carried out by this firm will be on a private basis, it is difficult to give a precise cost estimate but for us to represent you at the Magistrates Court in relation to a guilty plea, we would charge a fixed fee of £600.00 + VAT and disbursements. The milage charge to travel to court will be at a rate of £0.45 per mile.
In relation to the fixed fee this will include the follows:-
Taking your instructions at an initial meeting or telephone
Applying to the police or prosecution for initial disclosure of the case against you;
Considering the disclosure/evidence and advising you as to whether we consider a guilty plea to be appropriate;
Explaining the court procedure to you so that you know what to expect on the day of your hearing.
Advising you about the likely sentence and the other sentencing options available to the Court;
Attending the Magistrates Court to represent you on your guilty plea and presenting mitigation on your behalf;
Confirming the outcome of the hearing to you and providing a brief advice as to whether we consider there are grounds for an appeal;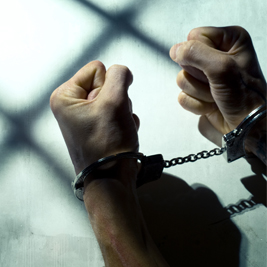 The fixed fee does not include if there is a need to instruct an expert or the taking of witness statements. If the matter is to proceed to any further hearings or a trial because it becomes contested then we will inform you of the cost involved for that part of the work.
We will provide you with an estimate of cost in relation to any other types of hearings relating to your matter, which also may include hearing at the Crown Court which will then include the cost of instructing Counsel to represent you. Please note that the estimate of costs regarding these hearings will be higher as more detailed instructions will need to be obtained and further preparation will be required.
A situation may arise where a Solicitor may have prior commitments preventing them from representing you at a court hearing and if this happens, we will arrange alternative representation for you and inform you accordingly.
We will expect to receive monies on account from you in relation to the fixed fee or any other type of hearing at least 7 days before the court hearing.
Contact Gangar Solicitors Today
ACCREDITATION'S